Happy Monday! I survived Bachelorette weekend! I had tons of fun and I definitely don't feel as dead as I did last week -- even though we didn't roll back to our hotel until around 4 AM Sunday. Oops. I am really hoping to get some pics from the girls and do a little recap this week.
I broke shopping hiatus and bought some Vince Camuto Hillari booties at Nordstrom Rack this weekend along with a mirror for the house that was $20 at TJ Maxx. But that's pretty good right? My Vince Boots are taupe and I still am in need of some black ones but clearly need some budget wear. I am definitely going to give these Forever 21 booties a try when I get my bank account back in order after a crazy weekend.
I am really feeling home updates lately -- I think that has helped me not shop actually. How amazing are these storage baskets from H&M Home?
I also really like this Urban Outfitters Taj Wall Mirror. I know you can find a lot of mirrors at Homegoods but I have never found one this shape.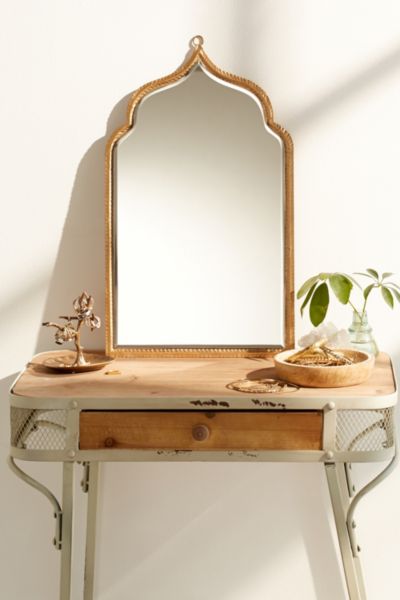 I'm definitely looking forward to a low key week! We had last week off from our running schedule and October will be full of long runs. Maybe I can make time to actually register for the Thanksgiving Half....
On other note -- it's my mom's birthday today! Happy Birthday Kay!
~the engaged gal~