Happy Friday! We made it! It's been a weird week. Part of it seemed agonizing slow but the other part seemed to have flown by. I don't know if I was a crazy and hormonal or what but we went through all the highs and lows this week at my place. I said this on Twitter and stand by it - if you think you are above losing your shit over something seemingly small (but not to you) for your wedding I have news. You are not. A tuxedo just may do it. It happened to me. True life.
Anyway...five things. I shouldn't deviate from programming.
1. In light of the above -- this was seen on Pinterest and struck home. For real.
Except that I want what I want for my day, yo. #thestress
2. I've been really good about resisting weeknight drinking in honor of fitting in my wedding dress but this week I was glad we actually had some in the house. Actually I wish we had more.
3. Do you think my dentist knows how annoying it is to floss twice a day? I'm usually done with life as soon as work is over so anything I do after that is extra - workouts, making dinner, walking the dogs. I mean, washing my face is chore enough.
4. After boyfriend jeans were all the rage for the last 3 years -- I finally got some during the GAP sale. Extra 25% off of $30...why not?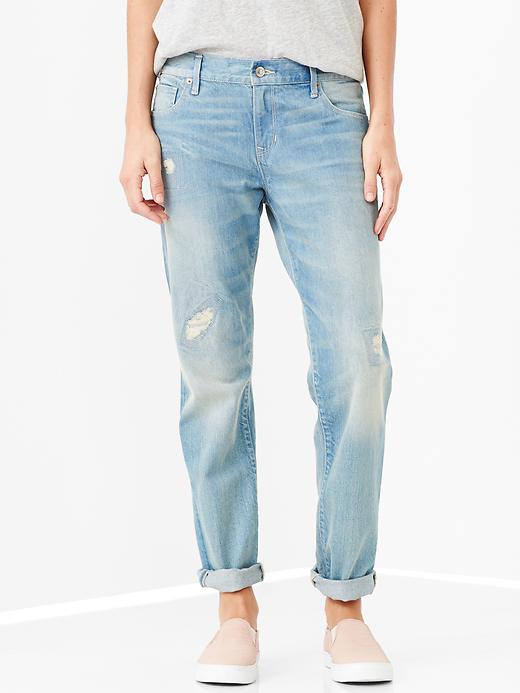 They run big. I probably could have even gone another size down but I figured they are supposed to be baggy and it wasn't worth the exchange. I really do like them!
5. At least we finally booked our Honeymoon/Scotland trip to see Matt's extended family later on in December. I feel like we got a decent deal on Expedia for flight + hotel together to London. I am really excited to see everything decorated for Christmas and to go to "high tea". We are staying at the Waldorf! (Aren't we fancy?!)
Love you. Mean it.