I actually get some super random holidays off with my new company (is it still my "new company"?). So Happy President's Day to all since I am at home enjoying a really slow morning. It's very cold here in Georgia and we have a winter weather advisory out so in true February fashion I'll probably continue my gym hiatus and be a sloth until March. Or at least the rest of this week.
I've had the best time catching up on my internet reading this morning and had a few things I wanted to share.
Found a link to t
his article
in the New Yorker about 6 women and their jewelry. Really exception jewels, photos and interesting blips from these women. My favorite is below -- I love Patricia's statement about her wedding ring:
"It never comes off. I've been wearing it for 42 years. It represents my family. My life."
*photo from the New Yorker*
Today I've been listening to...
Matt gifted me Erin Gate's lovely book - Elements of Style and I've been trying to pour through it over the last week (finally). I am really enjoying it! I'm trying really hard to focus on some spring home projects and updates. Some wedding gift cards are helping but otherwise I'm working hard to comb Goodwill and flea market shops. It's hard but you can definitely find some good stuff.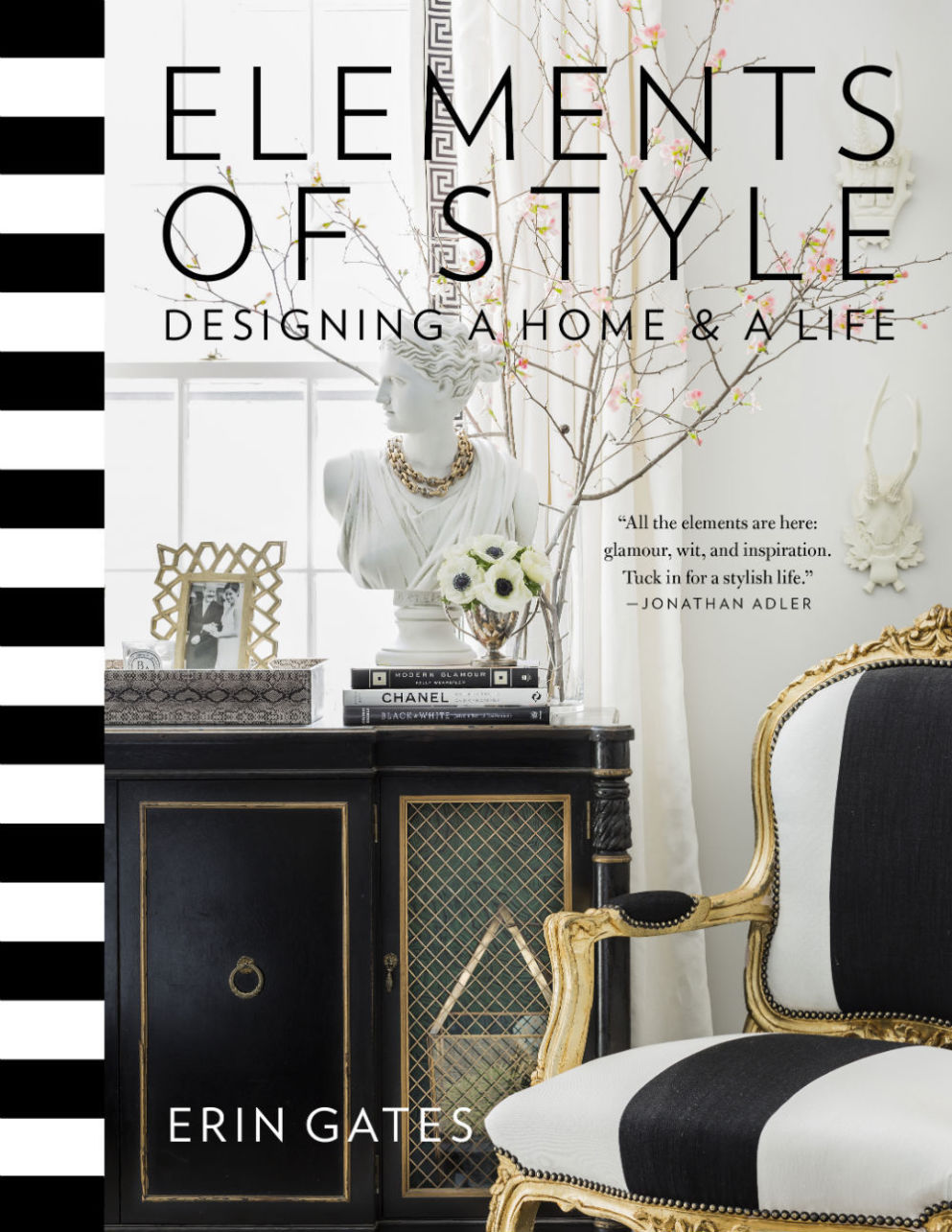 Happy Monday! Hope you are having an easy day even if you had to go to work today.
~the married gal~