It's not like any of these are really in the budget lately but I thought I'd give it a go at some regular programming.
I did a bad thing -- I started cruising the regular JCrew website rather than the more affordable Factory collection. And I am going through a major shoe fetish. I just want lots and lots of pretty shoes lately. Especially some nice work shoes/dress shoes.
I need want all of these!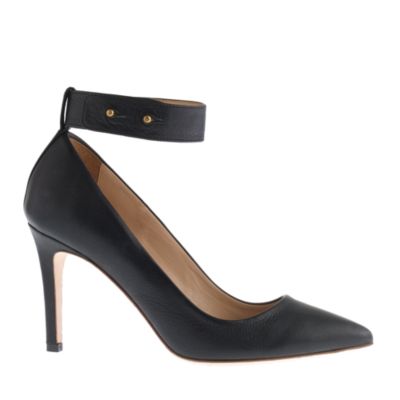 JCrew Ankle-Cuff Pumps
These
JCrew Ankle-Cuff Pumps
were originally $275 and are currently marked down to $199. You can also enter the code NEWSTYLE and get an additional 25% off your purchase.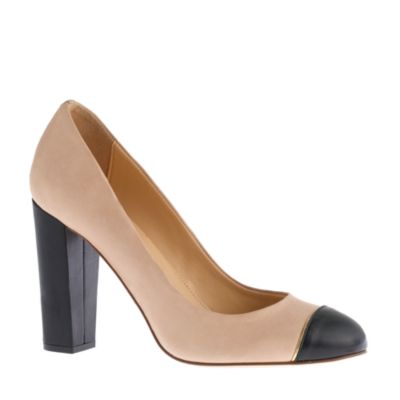 JCrew Etta Cap Toe Pumps
It took me a while to get on board with the
Etta Pump
. But they just look so good on! And they are classic. Marked down from $248 to $199 and NEWSTYLE gives you an additional 25% off.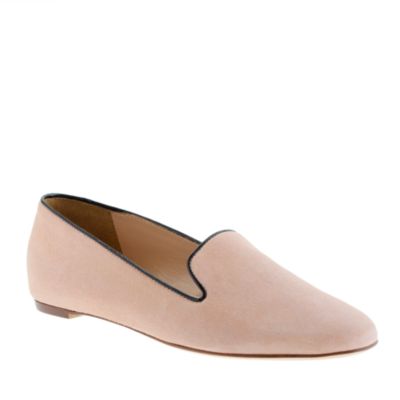 JCrew Darby Loafer
I definitely wouldn't mind investing in these JCrew
Darby Loafers
at all. Suede with piping! Originally $150 but they are marked down to $99 and you can take an extra 25% off with the NEWSTYLE code.
JCrew Mari Piped Suede Sandals
These
sandals may be the biggest steal of all. Originally $238 down to $189 with an additional 25% off after code NEWSTYLE.
Y'all hurry up and buy these! Sale ends at midnight!
Love you. Mean it.
~the single gal~