I was text messaging Single Gal (big surprise) about some things I wanted to grab before we go to the beach in September. Y'all, I actually found something the Single Gal didn't know about! The charming Beach Spiker. Single Gal was all, "What is that?" I explained, "Dude, it keeps your beer out of the sand." Hello, I was 31 weeks pregnant with twins last year and I get to drink this year. Turtle owes me because he and the Single Gal were going through Coors Light like they were never going to find anymore once we left 30A. I was on nap duty with #1 back at the beach house.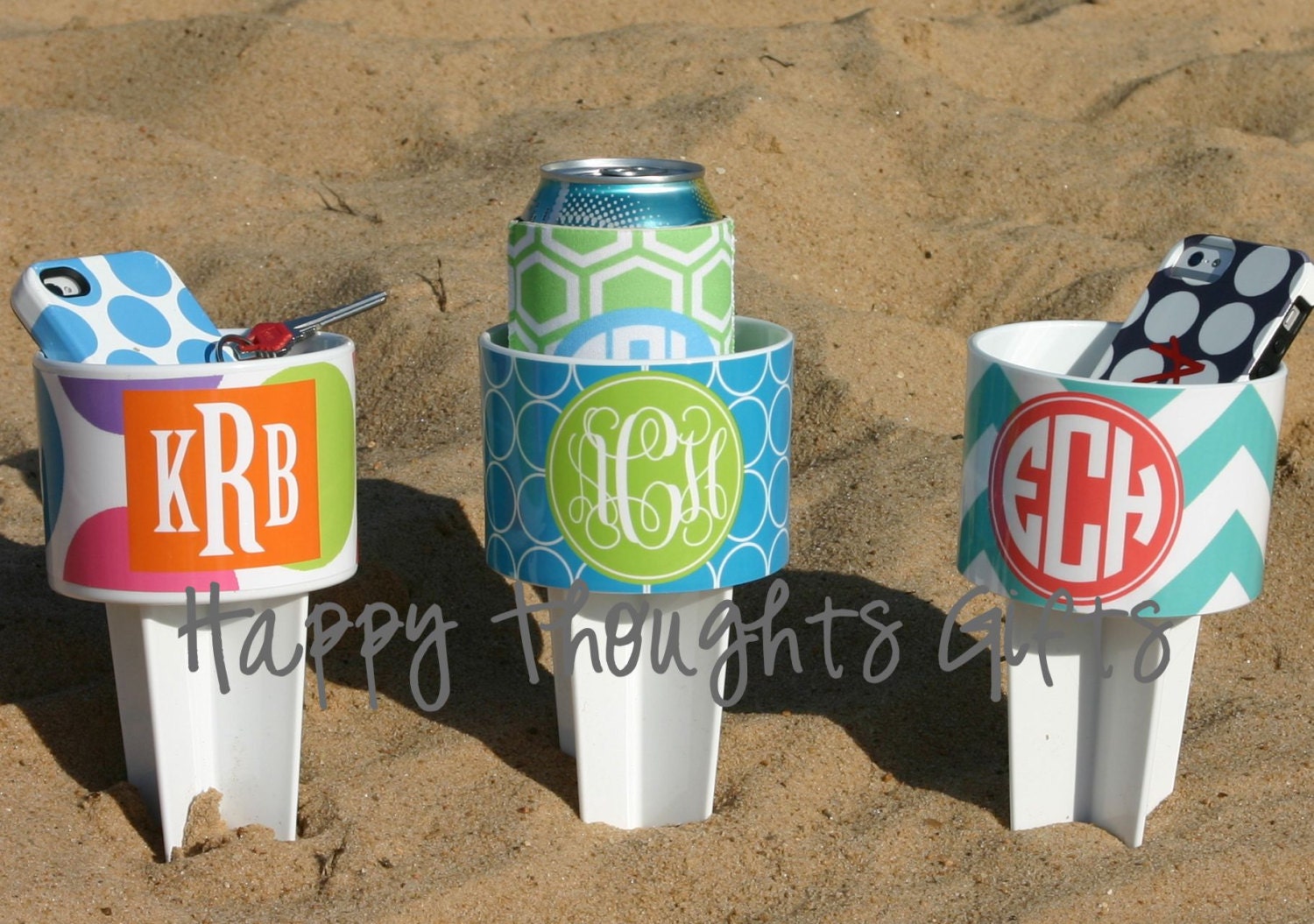 Happy Thoughts Gifts via Etsy
I'm also pretty sure we need some cute
monogram ball caps
for the beach this year too. We are dorky twins like that and definitely don't mind being seen in similar things at the same time. We do draw the line at wearing this one dress we both have though.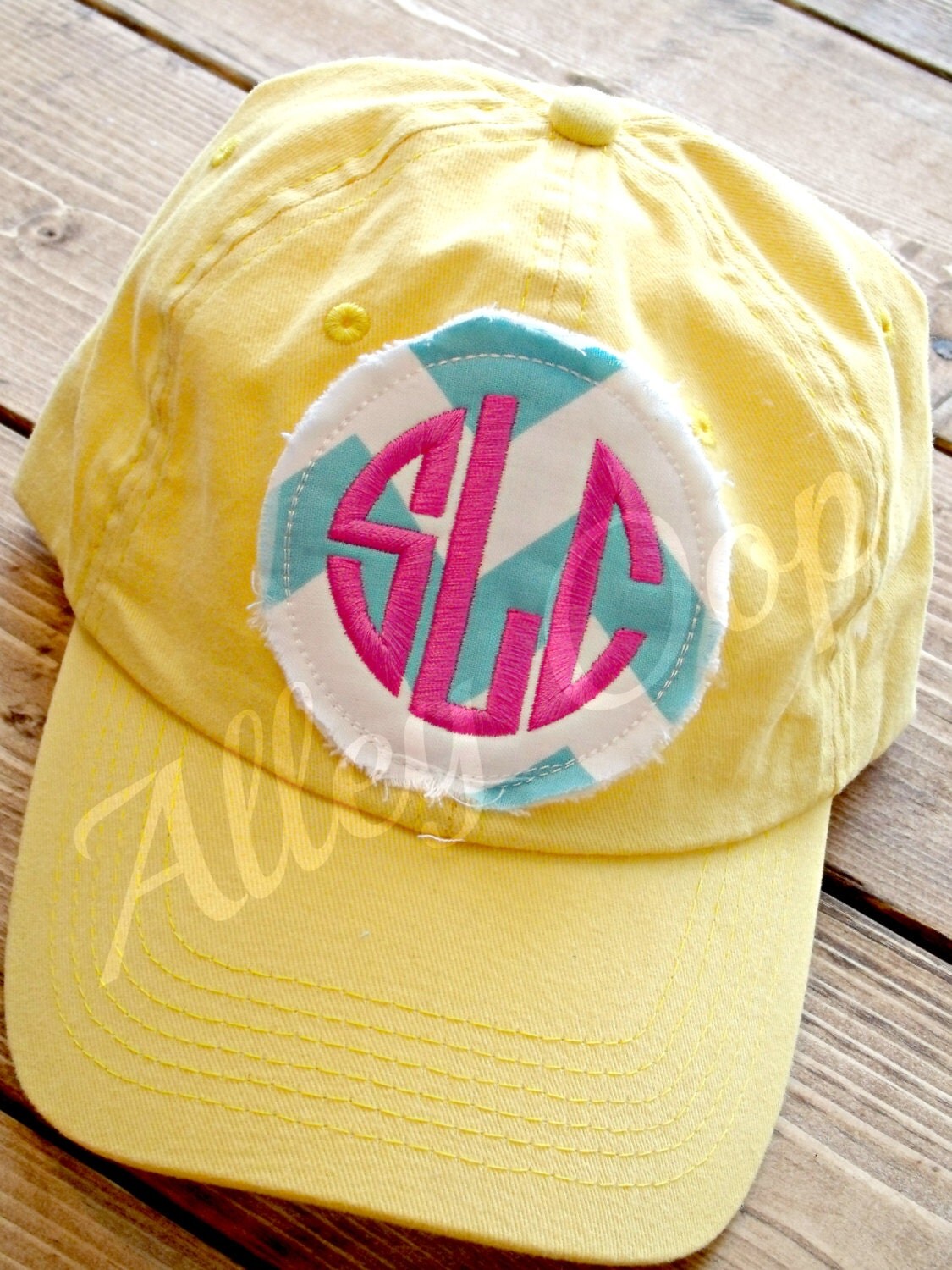 via Etsy Alley Oop Boutique
This is my favorite sunscreen for the little people. I came across it last summer because nothing was keeping the pink off #1's cheeks even after several applications/re-applications. I use this on my face as well to try to combat the dreaded melasme I suffer from with sun exposure. Zinc me!
I adore all things nautical lately and came across this breezy Emily and Fin Too Much Fun Dress in red anchors on Mod Cloth. It would be cute to stroll around Seaside in except I'm not a XXS. It's just such a nice cut for me since I'm constantly picking up little people and don't have to worry about straps falling down, etc. A strapless dress would be out of the question.
image via Mod Cloth
What are y'all loving for your beach and pool time this summer?
The Housewife