The Single Gal has been doing such hard work these past weeks. Let's pat her on the back. I fill her with lots of empty promises these days, but I have a good excuse (IMO). I'll decide if I will divulge that information later. I know y'all love cryptic things. I've been pretty happy with some things lately so I thought I would do one of these post for you.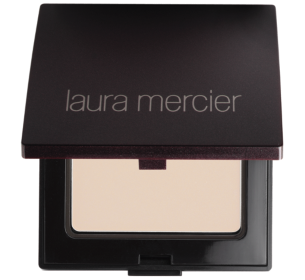 Laura Mercier Mineralized Pressed Powder
The Single Gal recommended this powder to me. I've actually been a MAC Studio Fix gal for years and I had a Sephora gift card to use from Christmas and I ordered this. I'm pretty impressed. The color is great and it lasts most of the day without touch ups. I don't have time for touch ups anymore. I need more hands than the octo-mom lately.
Kendra Scott Carly Stud Earrings
I was searching for a birthday gift for my seriously stylish friend so naturally I deferred to Kendra Scott. The Single Gal and I are huge fans of the Danielle earrings but my friend is a mom also and her son is a few weeks older than the twins. Once those little hands start grabbing things dangling earrings are their first choice. I must say I may have to put these gems on my birthday list. This is the slate color I got my friend but you can choose from many color choices as they are part of the Color Bar.
Starbucks Dark French Roast
This stuff is my go to coffee and the only thing I prefer to drink. I'm particular. I always lug my personal coffee maker to our annual beach vacation because I do not trust what is waiting for me. Mr. Coffee is not where its at for me. I'm a Cuisinart girl. I like my coffee bold. Turtle and I pick up a giant bag of this from Costco and we grind it pretty fine on the coffee machine since it comes in bean only. I'll tell you a funny story about that. We started going to Costco maybe 6 months ago. We only buy a few things there and I wanted to buy the coffee but it only came in beans. I didn't want to have to grind coffee everyday so we tried different things which where all vomit in my opinion. One day the skys opened up and angels sang and we realized that there were coffee grinder machines after check out where you can grind the whole damn bag. We're special like that.
If you need me I'm either taking #1 potty, feeding some small person, changing diapers or putting pacifiers back in their mouths.
The Housewife