I know it's not exactly sweater weather yet, so I'm hoping that by the time it arrives I will feel like I went shopping all over again once I get to wear some of the items I invested in for fall/winter already. Nonetheless in true shopoholic fashion I wouldn't mind adding
this
Zara sweater and this vest from The Gap to my closet. The Gap puffer vest is very similar to the JCrew Factory herringbone vest that sold out in like 3 days so if you loved it and didn't grab it this is a great option! It's also worth noting that Gap is having a Columbus Day event through today and you can get 40% off your purchase.
Zara Square Cut Cable Knit Sweater
I've been caught up this week reading a book rec from The Housewife and I'm really enjoying this one. Didn't think I would but I was immediately drawn into the story.
I've been very anti-nightstand lately while looking to update the guest room. My guest bed is high and every nightstand I see comes up to my knee. Lame. I did find
this
at Target and was thinking it would be cute for the bedside and provide storage. The Threshold line is pretty much my jam. I want it in the "gray wash" color.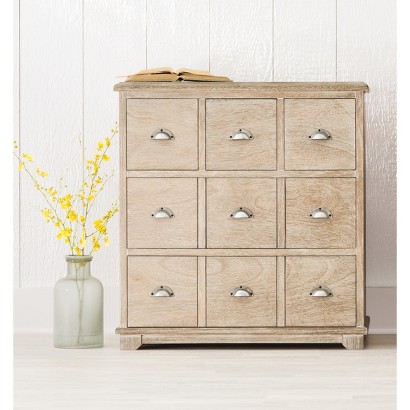 Threshold Apothecary Cabinet
Really I just wanted you to know about all these things since I have no money to buy them. Enjoy! Also, I'm sure none of you need to be reminded that our posts are not sponsored and all these opinions are our own and really just wanted to confirm that we do not get free stuff here. Only things that are exchanged for dollar bills. In a retail setting. Ok, you get it. I'm going.
~the single gal~