Since I am on shopping hiatus it is only fair that you all dream and window shop with me. Revisiting my resolution for solid closet items that have lasting value for my wardrobe I feel like these would just be heaven...

Also, I'm really into updating accessories lately. I have a lot of basics acquired clothing-wise but I think the key to really nailing down the ability to change up my favorite outfits is to update the little things.
clare vivier foldover clutch in leopard $210
Anthropologie Gazelle Drops $48
//buy here//
j. crew sophie crossbody bag $228
(40% off with code TAKENOTE until Jan 12th)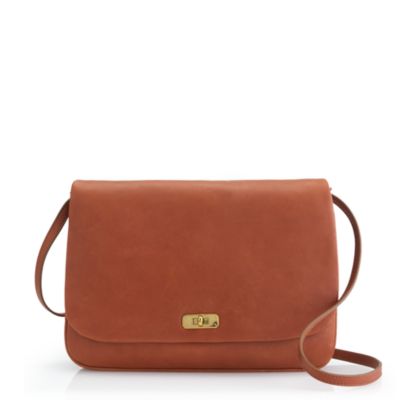 //buy here//
jcrew rayban cat eye wayfarer sunnies $144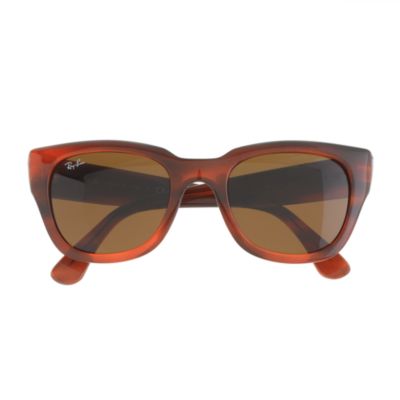 What are you coveting?
~the single gal~